KEVIN MORBY – À la faveur de son nouvel album, This Is a Photograph, le troubadour de Kansas City revient savourer son immense cote d'amour.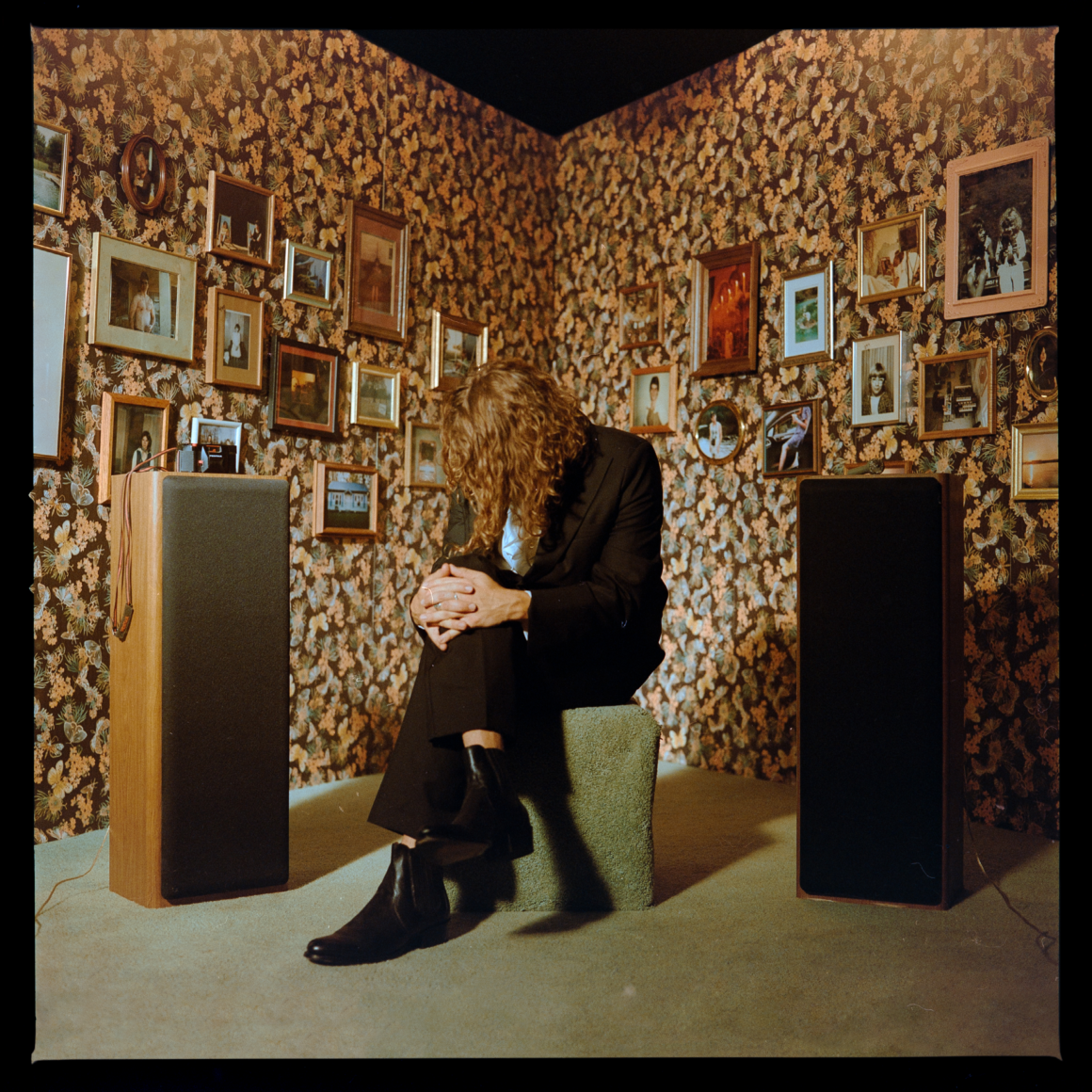 « Memphis became the representation of all of the American cities and towns I wanted to talk about. Because of all it had been through, there's a resilience there that spoke to what we were all dealing with in different ways at the time. » Difficile de faire plus explicite sur ce qui innerve ce 8e album (le 6e déjà pour le compte de l'étiquette Dead Oceans). Il faut aussi préciser que l'origine de cette subite gravité est la conséquence directe d'un drame familial impliquant le père du songwriter en 2020 et plongeant ce dernier dans un état de choc et une prise de conscience sur le passage du temps, la finitude, l'héritage… Toutes choses éloignées de l'esprit d'un musicien trentenaire en pleine ascension.
Paradoxalement, c'est dans le cadre prestigieux du Peabody Hotel de Memphis, Tennessee, connu comme le South Grand Hotel, ouvert en 1869, et désormais inscrit sur la liste du National Register of Historic Places, que This Is a Photograph a été composé – à chacun son Chelsea Hotel. Si la forme semble invariable dans sa manière de revêtir les atours folk plus ou moins électrifiés – le cas de l'ancien Babies n'a pas échappé dès ses débuts aux comparaisons à l'astre de Duluth, Minnesota –, le fond embrasse une espèce de grand roman américain, nourri des errances d'est en ouest de son auteur.
Inutile de tirer à la ligne, en près de dix ans, Morby s'est taillé un royaume à sa juste mesure, régnant sans coup férir, riche d'une discographie irréprochable. Certes légataire d'un classicisme intemporel, mais indéniablement l'un des plus doués de sa génération. 
Marc A. Bertin
Kevin Morby
Samedi 21 mai, 21h, Atabal, Biarritz (64)
www.atabal-biarritz.fr
Lundi 23 mai, 20h30, Rock School Barbey, Bordeaux (33)
www.rockschool-barbey.com
Samedi 20 août, Check In Party, Guéret (23).
www.checkinparty.com