32 ans d'activisme, 80 musiciens, 20 concerts, 7 sites, 3 jours de festival et Monségur bande ses muscles au nom du groove.
Il faut désormais conjuguer « Les Swings » selon les organisateurs. Aussi, cette année, en la bastide fondée en 1625 par Éléonore de Provence, la reine d'Angleterre, la programmation a été conçue autour de découvertes d'artistes émergents et de pointures internationales car le jazz n'arrête pas d'évoluer!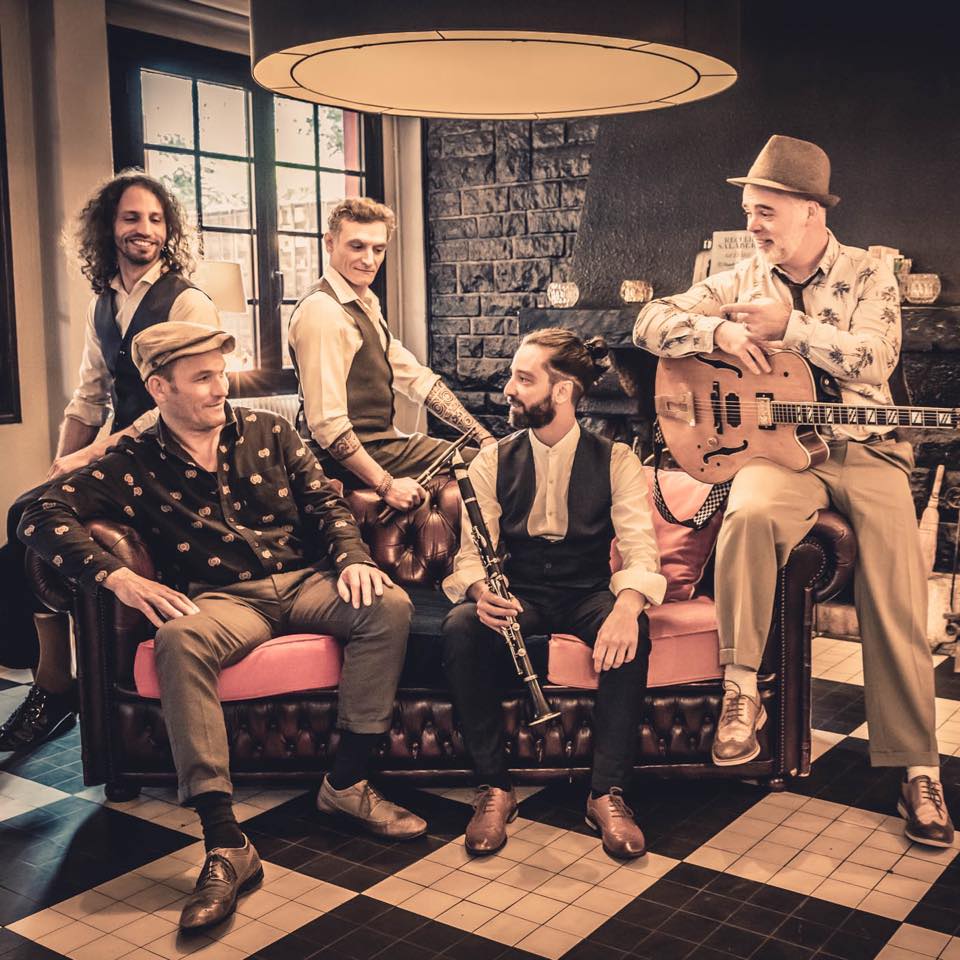 Sous la canopée de la scène des Tilleuls, Polylogue From Sila (Prix Ricard Music Live 2018 et lauréat du tremplin Jazz Action Nouvelle-Aquitaine 2020) ; La Trova Project & Raphaël Lemonnier ; David Linx « Skin in the game » ; D.O.T (Prix Action Jazz 2021) ; Brooklyn Funk Essentials ; Sax Machine ; Claribol Stompers « Gypsy Jazz » ; March Mallow et Kenny Barron en format trio (Johnathan Blake à la batterie et Kiyoshi Kitagawa à la contrebasse).
Faut-il encore présenter celui que le Los Angeles Times considère comme « l'un des plus grands pianistes de jazz du monde » ? Compagnon de Dizzy Gillespie, Ron Carter, Stanley Turrentine, Milt Jackson, Freddie Hubbard, dernier partenaire de Stan Getz en duo !, capable de jouer dans tous les styles (de Buddy Rich à un récent duo avec Dave Holland), il incarne la grande tradition du piano swing moderne avec une prédilection pour les rythmes latin et caribéen.
Ne pas oublier, non plus, le pléthorique OFF, avec la messe swing de Marylène Olivier, 3 foy We, La Pompa Swing, The Sunny Side, Flyin' Saucers Gumbo Special, Rix and Wonderland, Le Brassodrome, Swing of France (chevaliers du jazz musette), Bor'old Jass Band ou encore la visite slamée du village par Street Def Records.
Les 24 heures du swing
Du vendredi 8 au dimanche 10 juillet, Monségur (33)
www.swing-monsegur.com